The partners and staff at Partners in Healthcare Education, LLC are committed to providing the highest quality continuing education programs. As experienced and practicing clinicians, Mr. Edwards and Ms. Wright are involved in primary care on a day-to-day basis. Both clearly understand the dynamic state of health care and always incorporate the latest in clinical research into every lecture. The lectures are delivered in an easy to understand, practical and exciting format. It is important that every participant attending one of our lectures leave with practical, current and relevant clinical information that can be readily applied to clinical practice.
** Click Here to Register for a Conference/Program **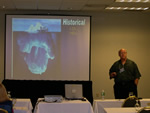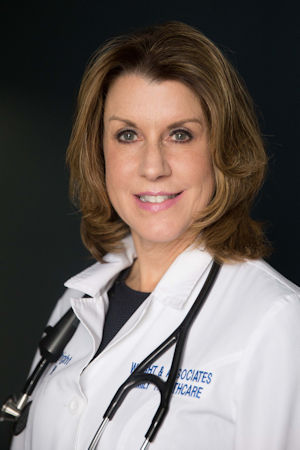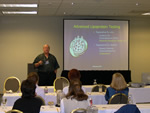 Partners in Healthcare Education wishes to thank
Tom Baker, APRN-BC and Linda Henderson ARNP
for participating in our outcome survey raffle and winning an IPod for their efforts.
Thanks to all those who responded.